Our Training Services
We deliver key skills to each part of your business
Essential skills for every level
Our IT training keeps everyone up to speed, while our sales and leaderships training develops key managers in your business to fulfil their potential, and that of your business.
Our Development programme works with you, the business owner, to take a step back and look at the needs and ambitions of your business, working with you on strategy, system implementation and goals for the future.
A successful business is only as good as its systems and we understand the pressure to focus on sales rather than structure. This is why we have designed our courses to be short, practical interventions with the business owner in mind.  We won't try and teach you the world, just what you need.
Get in touch to find out more about how are training can work for you.
We offer the following training solutions
''built up a great rapport, easy to open up to''

Caroline O'Brien
Rosemary Bookkeeping

''provided me with challenges & some great ideas''

Maria Rankin
Maria Rankin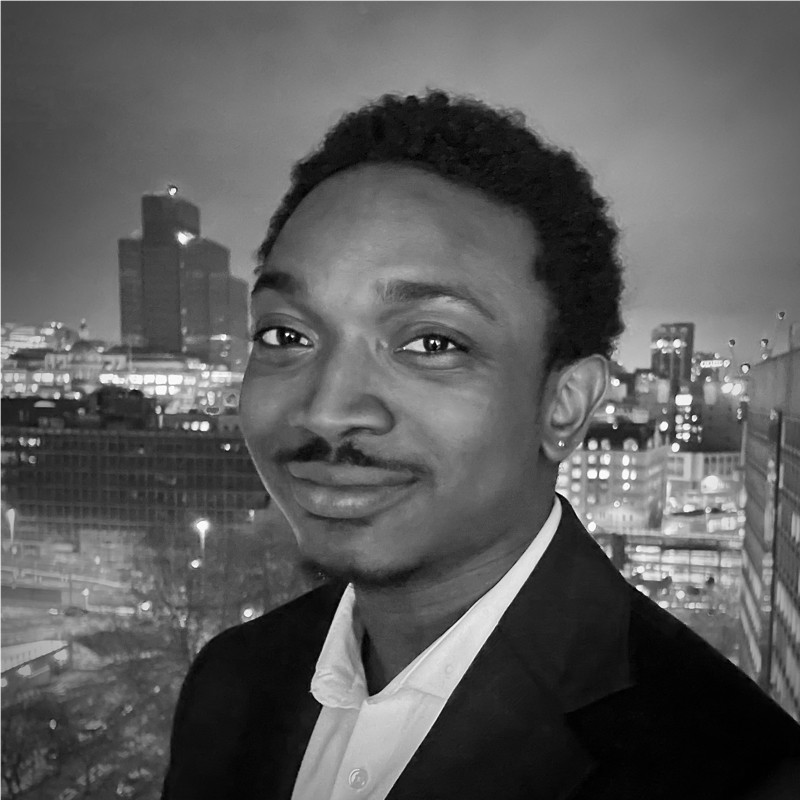 Lewis Goode
Helen's mentoring and coaching abilities are outstanding, to say the least. Helen challenged me, stretched me, developed me, and overall had a LIFE CHANGING IMPACT on me. Helen's personable and critical approach to coaching/mentoring allowed me to sharpen and develop my mindset, broaden my life/career plan options and give clarity to such and much much more. Helen, thank you.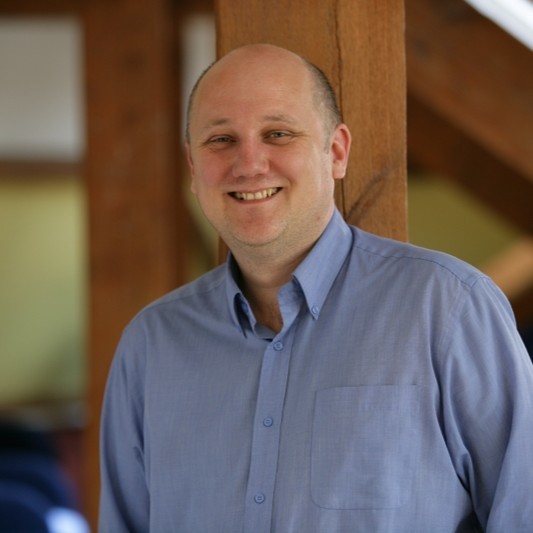 Keith Jeffrey
Helen is a great business coach, she brings a unique hearts and minds approach and her knowledge and experience of sales is legendary. I would recommend her to any SME looking to grow and thrive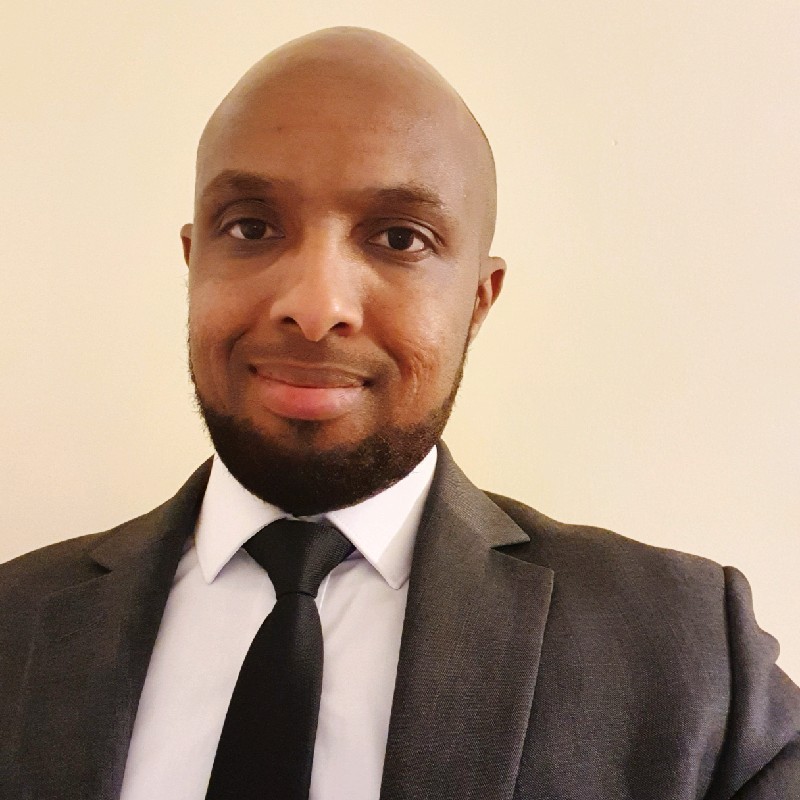 Husen Ismail
Having worked with Helen on the same team, I can truly say she is unique in what she does. Helen always puts her clients first, she is a perfectionista and people love her for it. She has an abundance of positive energy, and genuinely seeks to improve any given situation. She has an impressive business acumen and her experience levels speak true. Helen has supported many 'studentpreneurs' turn their Ideas into viable businesses.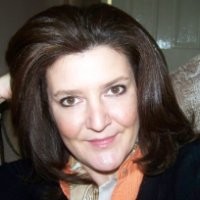 Husen Ismail
Helen facilitated a number of complex cross-sector senior stakeholder workshops and events for us and she was fantastic. With a naturally warm and engaging personality, she ensures everyone's participation and engagement and I would highly recommend her services. A pleasure to work with!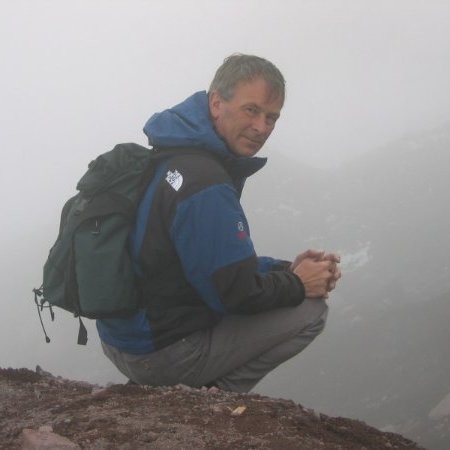 Alan Brookes
The requirement we had identified was for some carefully tailored Microsoft IT training for our staff, to take them far beyond their current proficient levels. Helen was recommended through Tortrix to us, she delivered a thoughtful tailored solution which allowed our staff to opt in or out (our culture) of sessions. The result after 20% of the programme had been delivered was that staff opted in and signed up for over 200% of their original commitment. That's motivation in action.
Registered business address:
Business Innovation Centre,
Binley Business Park, Coventry, CV3 2TX, UK.
Registered Company No. 3905006
VAT no. 748 0246 30