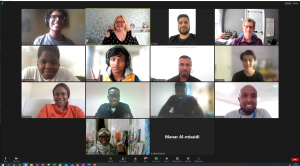 ATL Solutions is committed to breathing life into a business, reinvigorating skills and inspiring leadership.  We give everyone the ability to perform at their best.
Founded in 2000, we have seen technologies and systems come and go, remaining right alongside businesses, providing what's needed to drive them forwards.
With only the highest skilled trainers, we pride ourselves on understanding what you need and delivering it to you in an engaging way.  We make sure the knowledge is understood and implemented, not just heard, to guarantee real learning.
Take a look at our Services page to find out what we do, or carry on below to find out more about the team.
Helen Brewster
Helen is passionate about helping entrepreneurs and senior managers to improve and succeed.\, bringing her extensive front-line experience in both sales and training, 
She's a trusted expert and questioning friend who works with you to figure out the issues you face, and what you need to do about them.
As well as leading ATL Solutions, Helen has worked as a business growth consultant for the past 16 years, supporting tech-based SMEs through funded programmes such as Advantage West Midlands and the Business Ready Programme.
Helen also uses her powers for good.  In 2018 she launched Care We Share, an innovative web portal that allows carers to coordinate care, share caring responsibilities and obtain support from their network.
When not mentoring business leaders, Helen loves nothing more than spending time with her friends and family, putting the world to rights.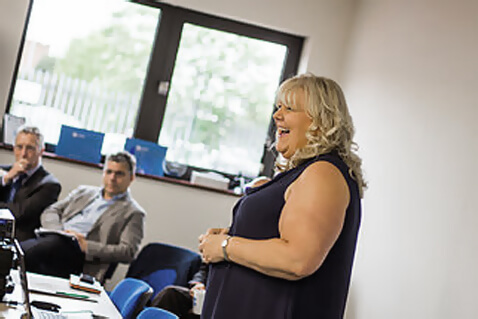 Registered business address:
Business Innovation Centre,
Binley Business Park, Coventry, CV3 2TX, UK.
Registered Company No. 3905006
VAT no. 748 0246 30