Services
Training solutions to suit every business need.
ATL Solutions provide a range of business, management and sales training courses for managers and business owners.
Having worked with small business owners and managers since the formation of ATL Solutions in 2000 we understand the pressure to bring in sales and, as a business grows, to implement professional systems, structures and processes to support that growth.
For many small business owners it can be difficult trying to be all things to all men – sales man, finance manager and director of operations.  Many business school training courses are too long, too theoretical or simply inconvenient for business-people to get to.
ATL Solutions has responded to these needs by designing short, practical training interventions with the understanding of business.
We are very responsive to client needs and are therefore always developing new training courses. Contact us to discuss you specific training requirements.
We offer the following training solutions: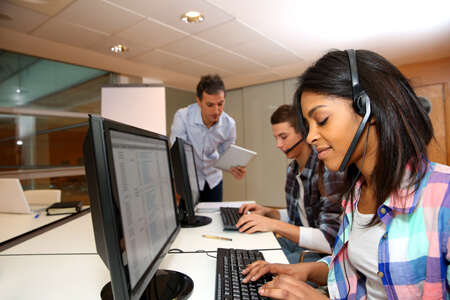 Microsoft Word
Microsoft Outlook
Microsoft Excel
Microsoft Project
Microsoft Access
Microsoft Powerpoint
Microsoft Visio
Adobe Photoshop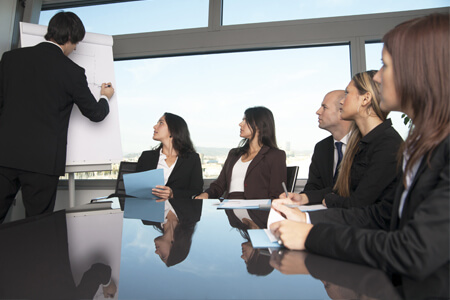 Networking
Finance for non-financial Managers
Telephone Sales
Account Management
Vocational Qualifications
Customer Experience
Customer Journey
Leadership
Management
Presentation
Negotiating
Commercial Awareness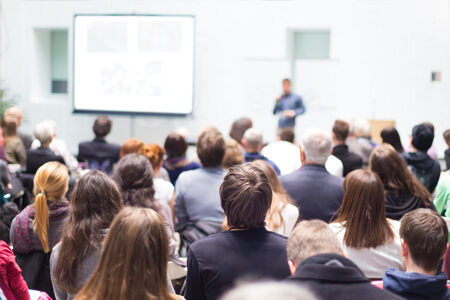 Facilitation
Sales Strategy
Group Coaching
Group Mentoring
Business Strategy
Goal Setting
Individual Coaching
Individual Mentoring
Business Support
Business Review
Pitch Preperation
ATL offer training solutions such as:
Hands-on Training
Workshops
Seminars
Remote Training
e-Learning
Floor Walking
ATL Solutions offers training across the Office365 Suite










Registered business address:
Business Innovation Centre,
Binley Business Park, Coventry, CV3 2TX, UK.
Registered Company No. 3905006
VAT no. 748 0246 30