Services
We deliver key skills to each part of your business
Essential skills for every level
Our IT training keeps everyone up to speed, while our sales and leaderships training develops key managers in your business to fulfil their potential, and that of your business.
Our Development programme works with you, the business owner, to take a step back and look at the needs and ambitions of your business, working with you on strategy, system implementation and goals for the future.
A successful business is only as good as its systems and we understand the pressure to focus on sales rather than structure. This is why we have designed our courses to be short, practical interventions with the business owner in mind.  We won't try and teach you the world, just what you need.
Get in touch to find out more about how are training can work for you.
We offer the following training solutions: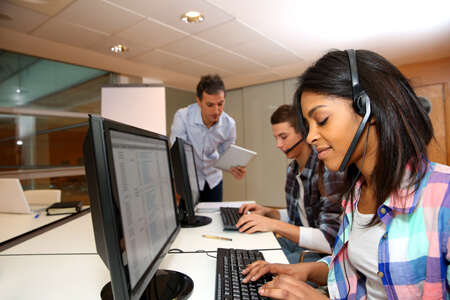 Microsoft Word
Microsoft Outlook
Microsoft Excel
Microsoft Project
Microsoft Access
Microsoft Powerpoint
Microsoft Visio
Adobe Photoshop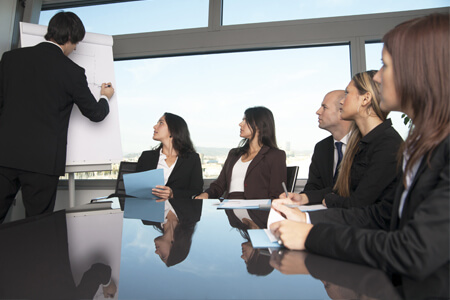 Networking
Finance for non-financial Managers
Telephone Sales
Account Management
Vocational Qualifications
Customer Experience
Customer Journey
Leadership
Management
Presentation
Negotiating
Commercial Awareness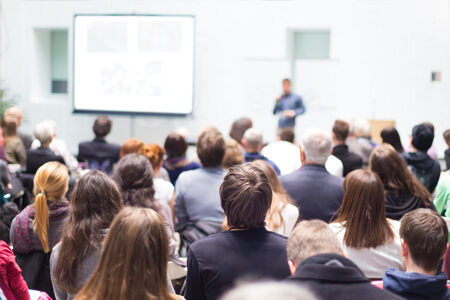 Facilitation
Sales Strategy
Group Coaching
Group Mentoring
Business Strategy
Goal Setting
Individual Coaching
Individual Mentoring
Business Support
Business Review
Pitch Preperation
ATL offer training solutions such as:
Hands-on Training
Workshops
Seminars
Remote Training
e-Learning
Floor Walking
ATL Solutions offers training across the Office365 Suite










Registered business address:
Business Innovation Centre,
Binley Business Park, Coventry, CV3 2TX, UK.
Registered Company No. 3905006
VAT no. 748 0246 30