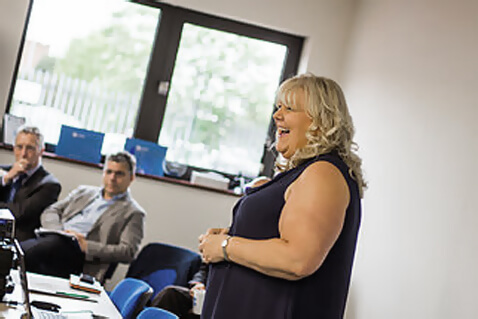 We have worked with such prestigious organisations as Coventry University, MacMillan Cancer Support, the University of Wolverhampton, the University of Warwick, the Chartered Institute of Housing and the Belgrade Theatre since 2000. They have all turned to ATL Solutions to provide support in the form of training, mentoring, facilitation or sales coaching.
We will only ever work with you, in full partnership to ensure that we achieve the pre-determined result that your organisation wants.
We can't tell you how to run your business, but as an outsider looking in, rather than an insider looking out, identifying pinch points, restrictions or problems can be a relatively straight-forward process, we aim to highlight those problems and gently guide you around them.
ATL Solutions offers training across the Office365 Suite










Registered business address:
Business Innovation Centre,
Binley Business Park, Coventry, CV3 2TX, UK.
Registered Company No. 3905006
VAT no. 748 0246 30